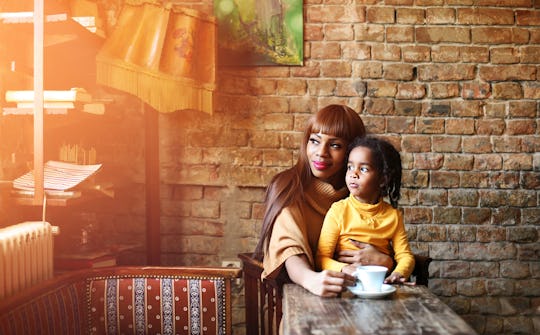 Fotolia
7 Sacrifices You Make As A Progressive Parent, That Are Totally Worth It
Parenting is tough no matter what, and all parenting requires sacrifices of some kind. However, depending on how you choose to parent, some of the specific things you end up dealing with will be different than if you'd chosen a different path. There are definitely some specific sacrifices you make as a progressive parent that are totally worth it, even though they might feel tiring or uncomfortable in the moment.
Being a progressive parent means something slightly different to different people. Overall, progressive parents are simply people who are trying to raise our kids to be open-minded and accepting of difference, and who actively oppose injustice in the world. We want our kids to respect their own boundaries and those set by others; we believe freedom should be everyone's birthright, rather than a privilege enjoyed only by those with a certain skin tone, social class, gender expressions and so forth. We aren't necessarily instilling certain political party identifications in our kids, so much as we want to make sure they have the kinds of values and understandings about the world that allow them to live peacefully and respectfully with others, and contribute to a more just society.
Sadly, and because we currently live in a society organized by the logic of systemic oppression, progressive parents are still very much going against the grain. We have our work cut out for us, for sure, but that's the cost of leaving the world better than we found it. If you're a progressive parent, you'll likely make the following sacrifices, and more, but raising kids who make the world safer and freer for all of us is a pretty awesome payoff.