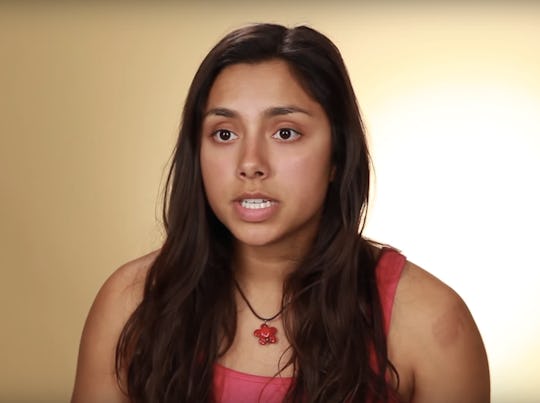 Multiracial And Adopted People Share What It's Like Not To Look At All Like Your Parents — VIDEO
When children wonder what they might look like when they grow up, they often look to their parents. But what happens when a child has a mixed racial composition, or is adopted? In these situations, kids might end up with more questions about their identity than answers. Then there's the possibility (and probable reality) of people commenting on why they don't look like their parents, or mistakenly thinking that their parents aren't actually their parents at all. It can often lead to uncomfortable situations and even hurtful comments made by others. I have already encountered this a few times as my own son is multi-racial (white and Latino), and have had people comment about how much he must take after his dad (since he is much whiter than I am, with light eyes and hair, contrasting my own dark features). These certainly aren't the easier or most positive moments to navigate as a parent, and I have to assume they're even harder on kids.
Truth is, it shouldn't matter whether or not we look like our parents, or like our children. In this Buzzfeed video, a group of mutli-racial and adopted adults reflect on what it was like for them growing up not looking like the rest of their family. Their answers might give you some pause on how you might react the next time you meet a young child that isn't the spitting image of their mom or their dad.