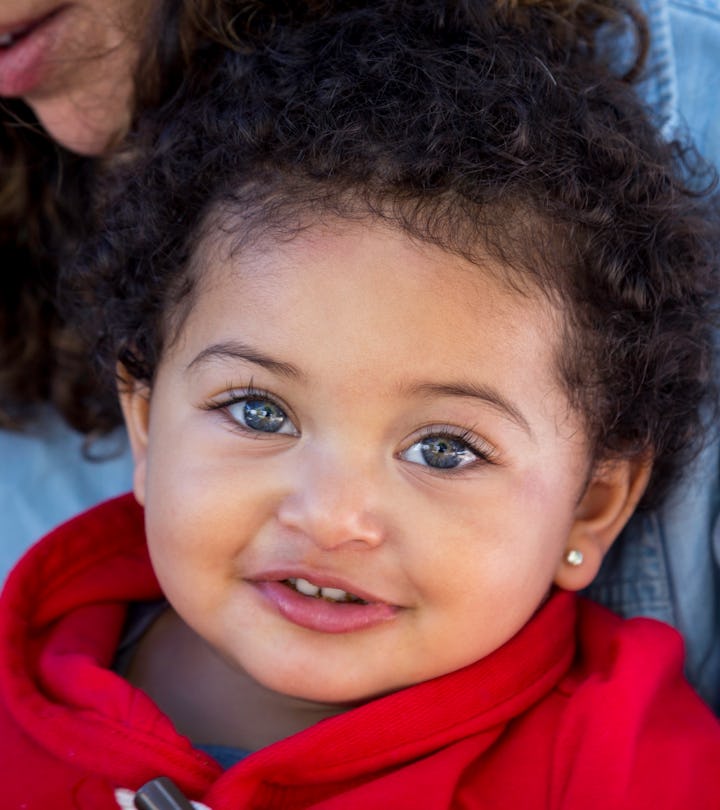 Stickney Design/Moment/Getty Images
21 Impossibly Cute Baby Girl Names that Start with the Letter "I"
These baby names are imaginative and illustrious.
If you're expecting a new little girl to arrive in your family and are looking for the perfect name, it can feel like you just hear the same five names over and over again. There's nothing wrong with the most popular names, a lot of them are really beautiful and popular for good reason. But if you want your little girl's name to stand out from the crowd (and to make sure she doesn't spend her school days being Sophia M. or Olivia B.), looking at names that start with certain vowels, like girl names that start with "I," might help break you out of the rut.
If you want to really go off the beaten track, look at "U" names for girls. There are probably some names you've never even heard of that start with that unusual letter, which very rarely begins names in English. But if you want to consider baby names that aren't heavily used but that still sound somewhat familiar, consider some girls names that start with "I." A lot of the baby names on this list have Germanic roots, or just aren't ones you hear every day. Plenty are old-fashioned names that are due for a comeback. These lovely "I" girl names might just be lovely enough to earn a spot on your "maybe" baby names list.
Whatever you choose to name your baby girl, she's sure to be imaginative, impish and irresistable.