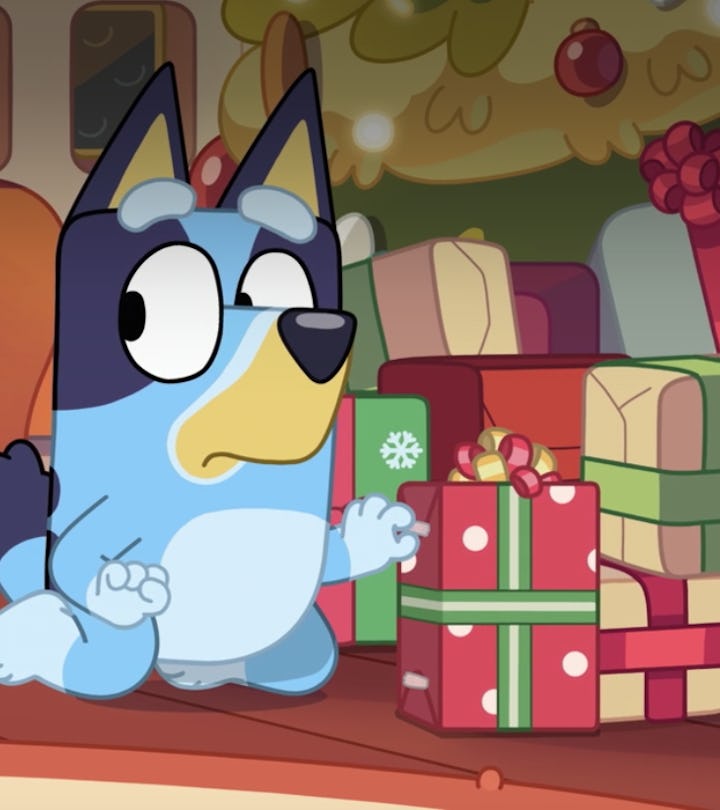 Disney+
The Best Christmas Episodes To Watch As A Family
From Elena of Avalor to Full House, there's plenty for both kids and parents to enjoy!
Christmas episodes in sitcoms and popular TV shows are almost as much of a tradition as leaving out cookies and milk for Santa Claus. And while finding episodes in those classic shows, like Friends or The Office, isn't too tricky, what about the kids? Thankfully, there are plenty of kids and family TV shows with great Christmas episodes to stream and we've compiled 20 of the best from Disney Junior favorites for toddlers to nostalgic '90s sitcoms.
In fact, some of the episodes featured on this list have been out for over 20 or 30 years. Classics. Younger kids may not understand the significance just yet, but the timeless messages featured within could be appreciated by all. And let's face it, they just don't make television shows like The Flintstones, Hey Arnold!, or The Fresh Prince of Bel-Air anymore, so little ones are in for a real treat. The Christmas and holiday episodes on this list also offer opportunities to discuss the true meaning of the holiday season with kids beyond gifts and Santa.
So heat up some sweet hot cocoa with extra tiny marshmallows, put on a pair of your coziest socks, and add these 20 Christmas episodes to your family's annual watch list. Happy streaming!
Happy watching!
This article was originally published on