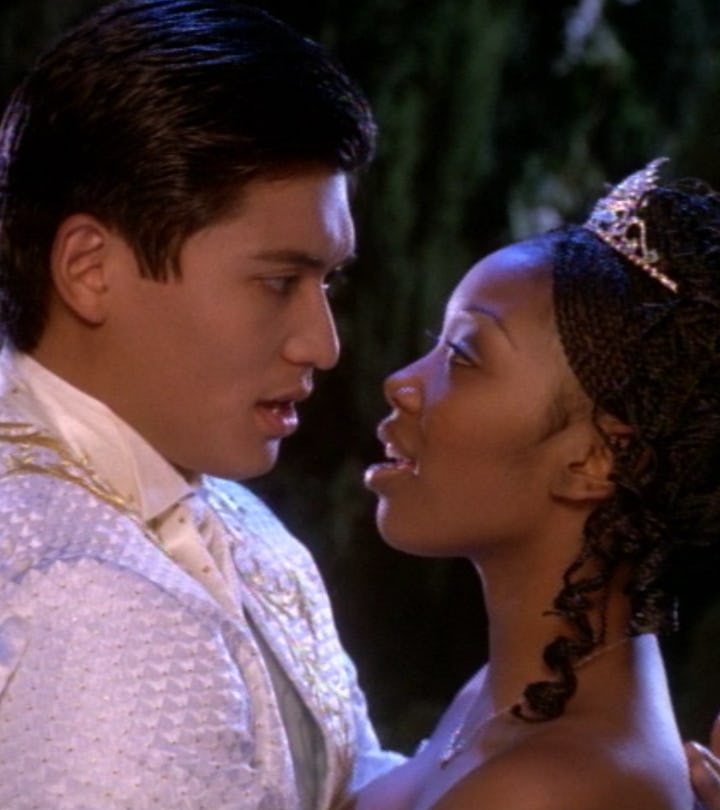 Disney+
20 Of The Best Musicals For Kids To Encourage The Next Generation Of Theater Nerds
From classics to new favorites, this list is music to our ears.
Sharing your interests with your kids is one of the very best things about having them and, for lots of us, our favorite interest is musical theater. I mean what's not to love? The toe-tapping melodies, brilliant dance numbers, and (mostly) happy endings are not only a ton of fun, they're also suitable family entertainment. So we've put together a list of the best musicals for kids (but, let's be honest, this is just as much for you).
While there are lots of movies out there that follow the same general formula of "musicals" (i.e. just about every Disney animated feature ever) we wanted to be a little bit traditionalist here and focus (mostly) on musicals that originated on stage. There are a few exceptions, of course, because Hollywood has made some pretty great musicals, too. While most of these films are appropriate for any age group, some do tackle more adult themes, so we've included ratings for each.
We must warn you: if you are a musical theater geek or even someone even vaguely interested in musicals, just reading through this list is going to get several songs stuck in your head for at least the rest of the day. Then again, if you're a musical theater geek you already have a song stuck in your head today anyway so, hey, we're really not making anything worse.