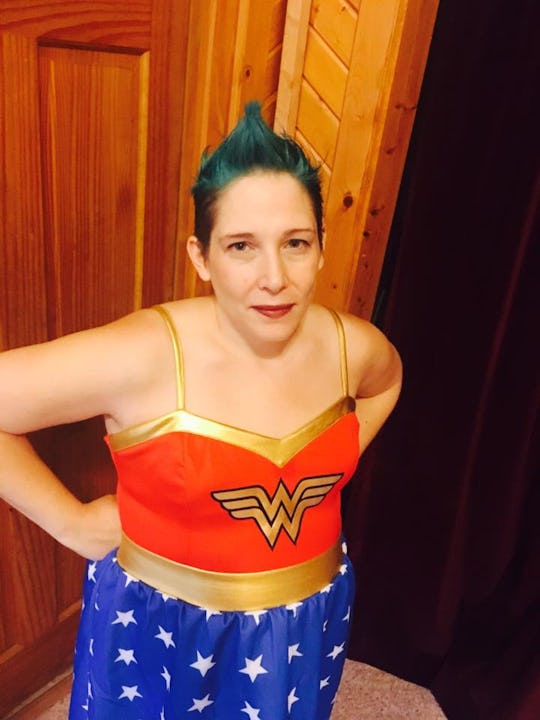 Courtesy of Steph Montgomery
"Single Girl" Things Every Married Woman Should Do
The internet, women's magazines, contemporary fiction, and romantic comedies are full of advice for single women. Find yourself Under The Tuscan Sun or in the Wild of the Pacific Coast Trail. Eat, Pray, Love and definitely learn who you are (and to love who you are) before you love someone else. Some awesome advice is hidden in these stories of self-discovery, and not just for single ladies. In fact, there are a ton of "single woman" things I still do for myself, even though I'm married. Spoiler alert: I don't plan on ever stopping, either.
Maybe it's because this is my second marriage, and I am a helluva lot more sure of myself and in love with myself now than I was when I was single. Then again, maybe it's because I had a second chance to find myself when I was older and wiser than the first time around. Regardless of the reasons why, there are so many things I enjoyed about being single that I am not interested in changing now that I am married.
To be honest, I am glad that my husband and I don't have to be attached at the hip all of the time. I love space, quiet, and time to myself, and we have different interests and shows we like to binge watch on Netflix. Besides, if we take away the things we like to do as individuals, and only pursue shared activities, it would take away from the things about the other person that we fell in love with in the first place. So, I still do my "single woman" things, and he does his "single guy" things, and then we come home and snuggle, because we are disgustingly cute like that.