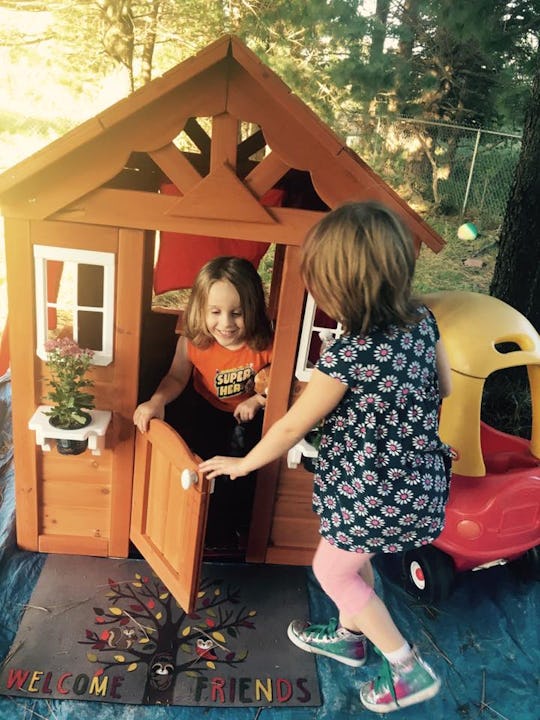 Courtesy of Steph Montgomery
11 Things Pregnant Women Need Their Neighbors To Know
I grew up in a small town where everyone seemed to know everyone, including their business. If they didn't know something for sure they'd speculate, so someone's pregnancy was prime gossip material. People would talk approvingly or disapprovingly about everything from their family size, health, and changing body, to the identity of the baby's father (yuck).
When I got pregnant I realized times really haven't changed and, as a result, hI I wanted people to know the things every pregnant woman needs her neighbors to know. Things like how much help they might need when they go into labor or after baby comes home, their wishes about visitors when they're postpartum, and their fears about being judging for the state of their lawn or the fact that their baby won't stop crying at 2 a.m. in the morning.
When I got pregnant, I wanted my neighbors to know these pretty basic things, sure, but there was definitely more to it. I also wanted them to stop speculating about whether or not I was pregnant or just gaining weight (honestly, why?) and making comments about whether or not it was safe for me to run, mow the lawn, or weed the garden (really nobody's business). Here are a few things I wanted my neighbors to know in order to essentially stop all the gossip, but also to help make sure we had an easy transition when we brought our new baby home.