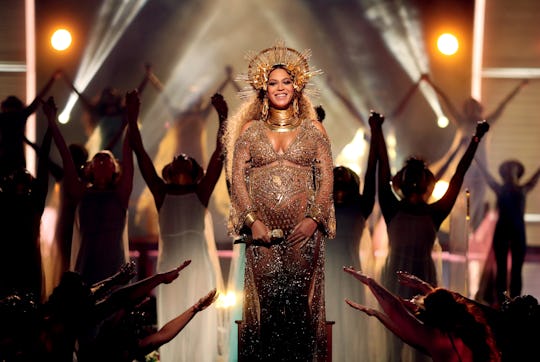 Christopher Polk/Getty Images Entertainment/Getty Images
10 Reasons Your Future Gemini Baby Will Be *The* Best
It's Gemini Season, mamas! What?! You didn't know that today is the beginning of the best season of the year? Oh, when is Gemini Season, you ask? Well, from May 21 to June 20, of course! And during that time thousands of new Geminis, represented by "the twins," will come into the world and aren't we all lucky. Sometimes this star sign gets a bad rap, unfortunately. Geminis, they say, are two-faced, flighty, indecisive, and anxious. But let tell you all the reasons you should be excited for your Gemini baby, because this sign is twice the fun.
OK, I'm a teeny bit biased because, yes, my second child is a Gemini. (Actually, she's a double Gemini with Gemini sun and moon signs). And I know astrology is just for fun and shouldn't be taken too seriously, but if ever there were a textbook Gemini my girl is it. And, again, I'm biased, but she's super awesome, and the things that make her so delightful are, by and large, her "Gemini qualities."
If I were to sum up this sign in a word, that word would probably be "sparkling." From outlook to intelligence, from humor to relationships, everything about this airy sign is bright and engaging. They are naturally drawn to others who, in turn, are drawn to them.
So if your due date is between the end of May to the end of June, here are just some of the Gemini qualities you may have to look forward to: