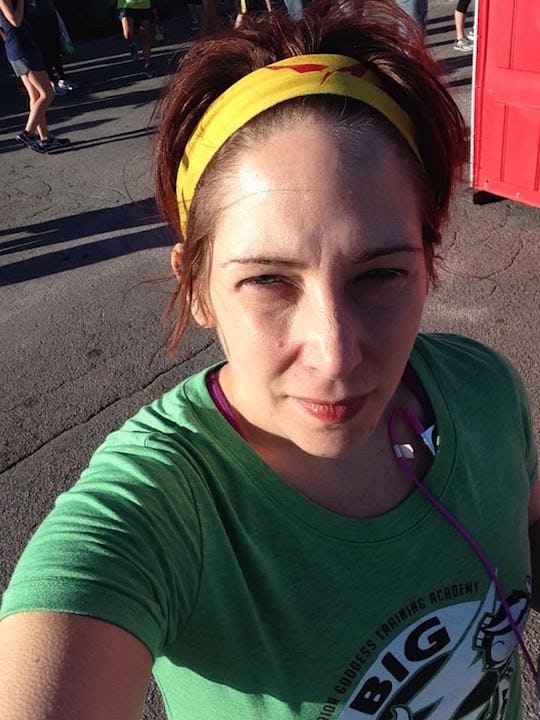 Courtesy of Steph Montgomery
10 Times I've Been Told I'm A Selfish Mom & Why IDGAF
I'm totally a selfish mom, and I'm not embarrassed to admit it. I've been told I'm a selfish mom for working outside the home and for staying at home, for spending time on my appearance and for choosing to be comfortable, and for letting my kids do things independently and for making them help with chores. Do you notice a pattern? I do. Moms can't win, in any capacity, which is why I don't give a you-know-what when someone calls me "selfish."
Besides, if wanting things to be easy for myself and my kids means I'm selfish, I'm totally OK with that. I think we need to start recognizing that being a mother doesn't have to mean being a martyr. It's not only OK to practice self care or to put yourself first sometimes, it's necessary. If you don't put on your oxygen mask at the first sign of trouble, you won't be able to assist others with theirs. How can you be a good mom if you are exhausted, unhappy, or unhealthy? To be honest, you simply can't.
So I'm proud to be a "selfish mom," because it means my kids are learning to do things for themselves, prioritize themselves and their own self-worth, and I am able to take the time I need to make sure that I don't lose myself (or my sh*t) to motherhood. Plus, I really don't care what people think of me. Haters are gonna hate and people will judge, regardless of what you do.