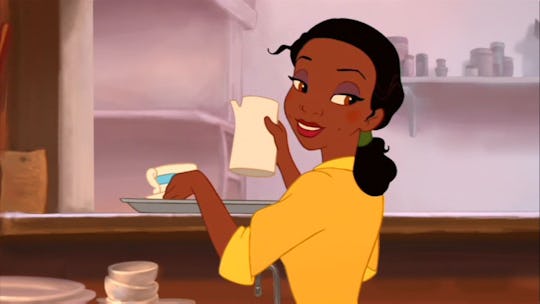 15 Disney-Inspired Names For Girls, So Your Daughter Always Has Childhood Wonder In Her Heart
For those of who truly regard Walt Disney World as the happiest place on earth and will always watch an animated classic when it's on TV, Disney is a joyful part of our lives that we will surely pass down to our children. And for some diehard Disney fans out there, that love might translate into choosing a Disney-inspired name for girls if you have a daughter.
Of course, there are some Disney names that aren't traditionally suitable for children. Snow White would be a pretty annoying name to have to write on the top of every homework assignment, and while Lady is a cute name for a dog, it's a little too literal for an actual lady.
There are, however, many female leads in the Disney world with lovely monikers worth passing down to your daughter. The obvious choices might be Belle, Jasmine, or Ariel, which are all names independent of their Disney roots. And although these are beautiful, there is also a collection of less traditional names and less notable Disney heroines whose namesakes might be the perfect choice for your little bundle of joy. I've compiled some of my absolute favorites: female characters worth looking up to who also happen to have lovely name.