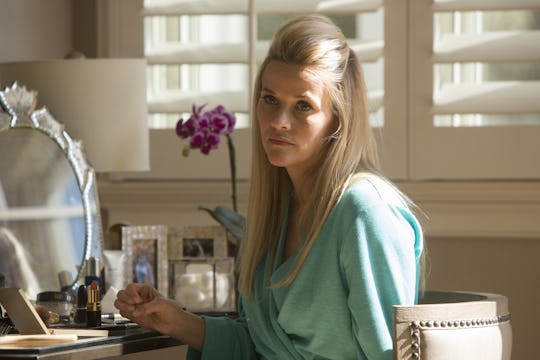 Hilary Bronwyn Gayle/courtesy of HBO
9 Things You Shouldn't Get A Mom For Mother's Day
Other than a day off from any household or childcare duties, there are some things moms would love to get on our special day. There are some things you should never get a mom for Mother's Day, too. To each her own, of course, but there are certain gifts not even a mother could love.
We don't need material items to feel worthy, of course, but it's nice to get presents. So don't let this list dissuade anyone from getting the moms in their lives something special. We definitely deserve special things. Not because we feel entitled to this one day celebrating all we do as mothers, or because we see it as "payback" for the back labor and cluster feedings we had to endure. We don't resent those aspects of motherhood at all. We just want to know that you see us — really see us — and what we do in the interest of our children.
Motherhood is a thankless experience. I didn't become a mom to feel special. I wanted to be a mother because I wanted to see the love for my partner manifest in ways that only he and I could create. Our children were born from love and, on Mother's Day, they shower me with love back. Though I see a time coming soon when they will outgrow their zeal for homemade cards and other arty gifts, I love receiving whatever they have used their imaginations to create for me. I don't always save the artwork that comes home from school (it's a lot), but I definitely hold on to my annual Mother's Day creations. I can't wait to show them the collection when they're older.
So if I'm only given their crayon and glitter glue masterpieces, I'll be thrilled. If they convince their father to throw a few bucks towards some Amazon purchases, I would warn them to proceed with caution, as there are just some things you should never, ever, get a mom on Mother's Day.