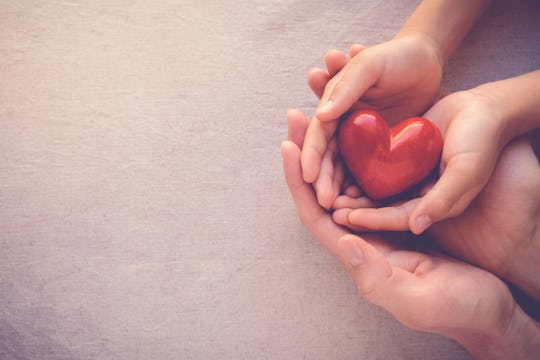 sewcream/Fotolia
9 Women Share The Most Incredible Part About Being A Foster Mom
I was an accidental foster mom for a year before I went back to work full-time. My husband and I got involved in foster care when we adopted our infant daughter and realized the need was so great, even for short-term foster care. While adopting my two kids has obviously been life-changing, being a foster mom was the single most transformative thing I've ever done. I'm not alone, either. In fact, I asked women to share the most incredible part about being a foster mom, and I think their answers will absolutely warm your heart.
Most of us only know about foster care from what we read in the news or hear about when there's a sob story to be shared. There are some really awful things foster parents, and foster kids, have done that we've all read in the newspaper or heard about on television. But those horrible stories — while important and worth knowing about — are not indicitive of the majority of foster care experiences. In fact, the majority of foster experiences are the exact opposite.
With a nationwide shortage of foster homes, it's important to share the incredible parts of being a foster mom, because there really are life-changing, memorable, fantastic parts that you'd be hard-pressed to experience doing anything else. Yes, it's hard. No, the system isn't perfect. But I would do it again in a heartbeat, and I know these moms would, too.