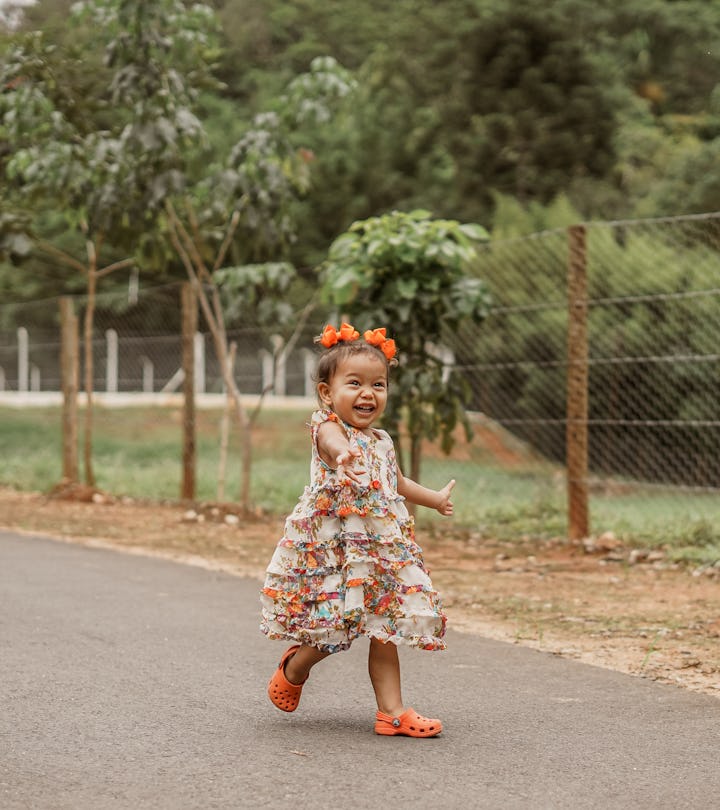 Ana Francisconi / EyeEm/EyeEm/Getty Images
21 Baby Names If You Like Sophia, But Want Something Different
There are lots of beautiful baby girl names with similar sounds and aristocratic vibes.
Every generation has their popular names, and based on all the lists of the most popular baby names for 2020, your kids will know a lot of Olivias, Emmas, and Sophias. But don't worry, there are plenty of baby names like Sophia you can consider for your baby girl if you love that name, but want something that hasn't caught on just yet.
Baby Center explained that Sophia is a baby name with Greek origins, and it also means "wisdom." MamaNatural.com added that it comes from the Greek word sophos, which translates to wise. Remember Sophocles, the play writer from ancient Greece? Seems like a wise dude. There are also lots of saints named Sophia in the Catholic church, so it's definitely associated with femininity and power. If your little one has older siblings already, you're probably also familiar with Sofia the First, a Disney Junior princess who makes the name sound even more royal.
But for some parents, Sophia's status as the fourth most common baby girl name in 2019, as reported by the Social Security Administration, is a reason to look elsewhere. So, if you already know a Sophia or three and your daughter would be spending lots of time around them, it makes sense why you'd investigate some alternate (but still similar) baby names.