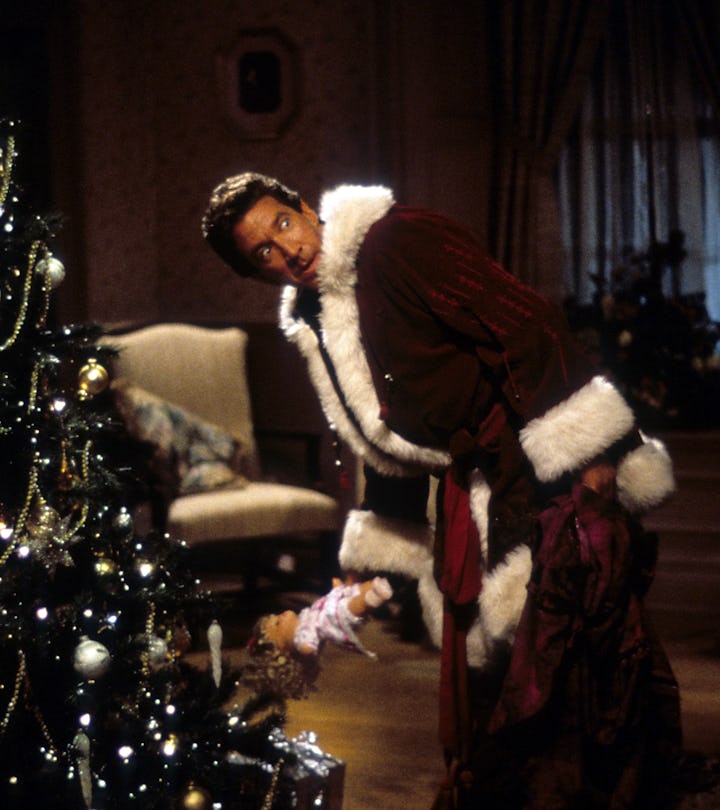 Archive Photos/Moviepix/Getty Images
20 Great Christmas Movies On Disney+ To Watch With Your Family
Some classic, some newer, but all festive!
The Christmas season is all about gathering, getting cozy, baking, and then eating, and then baking more cookies. There are all of these amazing traditions families have for the holidays, but let's face it, Christmas movies are number one on the list. For good reason. Hanging out and watching Christmas movies with your kids is a perfect way to relax and connect over the holidays. It's easy, it's fun, and you can do it in your pajamas. So put on those Santa PJs and check out all the Christmas movies Disney+ has to offer this holiday season.
While it might seem like a hugely positive thing to have so many excellent Christmas movies available in one place, a huge variety of options is not always your friend. Too much choice means scrolling constantly, struggling to stop on one movie when you know there are going to be at least 10 equally excellent options if you just keep clicking. So like many, what you might need is a handy list to help you wade through the options.
Whether you are baking cookies, wrapping presents, or just need a movie that will keep the kids occupied for a few hours while you get your holiday preparation done, you'll find what you're looking for on this list. Even if you're looking for a Christmas movie that makes you cry or think or escape from reality for a few hours, Disney+ truly seems to have it all. Here are 20 of the best Christmas movies you can stream on Disney+ right now.
Happy watching!
This article was originally published on