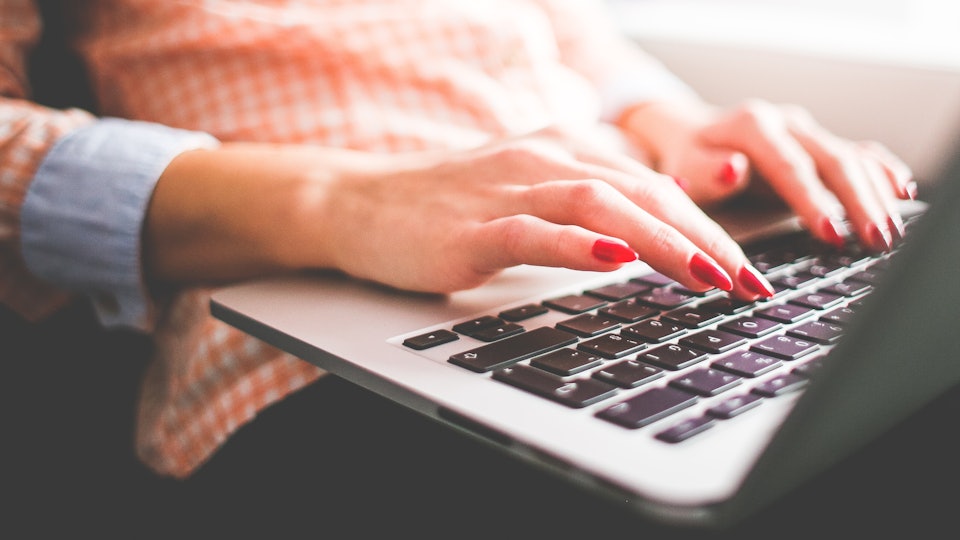 pixabay/picjumbo
14 Questions Every Mom Should Ask Herself Before Commenting On That Parenting Article
Since you've chosen to read an article titled "14 Questions Every Mom Should Ask Herself Before Commenting On That Parenting Article," let me first compliment you on your willingness to even consider perusing such a list. There's already lots of articles out there telling moms what to do, but on- and offline, so you are a brave soul for approaching, reading and willingly digesting another. Speaking of which, I hope you're only reading this while your kids aren't in the room because what kind of mom reads the internet in the presence of her kids?
Kidding! I'm kidding. That was just a joke to break the internet ice since I know comment sections can be a sensitive subject. To be clear, I'm not prescribing any specific set of actions in response to the following questions, or trying to say that a yes means to proceed with your comment, or a no automatically doesn't. I'm also not trying to say that every mom should consider all questions in all circumstances, because, hello, we've all seen those articles with misleading titles that are simply designed to stir up responses. Or, those articles that blatantly express an offensive view in a not-so-productive way, in which case you don't owe the offending party the emotional energy behind some of these courtesies.
Still, under normal circumstances and in the messy world of motherhood and the internet, in my experience it almost never hurts to pause and consider a few key things before you take the time to comment (and essentially engage) in what is sure to be a passionate conversation.