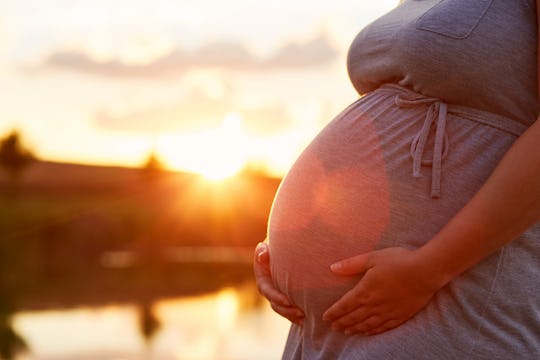 Rostislav Sedlacek/Fotolia
7 Things I'm Glad I Knew About Myself Before Becoming A Mom
In the mid of my very real confidence lies very real insecurity. And while I've always had a healthy dose of self-esteem, a thin layer of self-doubt sometimes makes its way to the surface. Having a child, more than anything, made me the strong and the opinionated person I am today. Maybe that person has always been there, but a little more timid and a little less vocal. While I was still growing as a person prior to having children, there were some things I'm glad I knew about myself before becoming a mom.
Having children can either change you as a person, or it can magnify your already established personality. For me, having a child just solidified who I was as a person. I was not shocked by whom I've become, but I was pleasantly surprised at how much I started to like myself. However, because I've had a pretty decent grasp of myself prior to becoming a mom, it was easier to feel confident in my new role as a parent.
You hear it all the time: parenting is tough. And it's even tougher when you realize every child is different and not all parenting advice works for every kid. Even siblings can be so different that they require diverse approaches. And even if you are confident going into parenting, numerous parenting fails will knock you down a few notches. However, for every fail, there are 20 wins and that is what makes parenting less stressful and more rewarding.