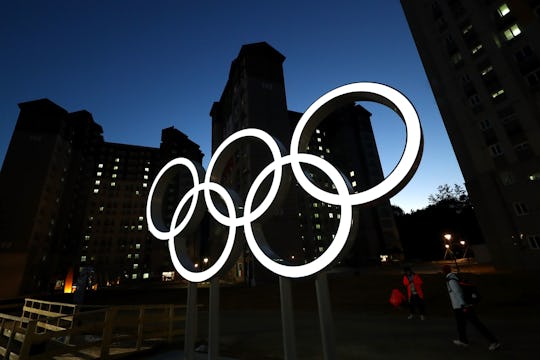 Alexander Hassenstein/Getty Images Sport/Getty Images
8 Reasons Why I Won't Encourage My Kids To Watch The Olympics
I was fortunate to attend some Olympic events when the summer games were held in Los Angeles, California in 1984. I was a swimmer, so I was totally into the swimming events, but being way up in the stands, I actually felt more removed from the action than I did when watching on TV. That wasn't so terrible, though, since I'd be hit with pangs of envy watching those uber-athletes tear through the water at incredible speeds. That's one of the reasons why I won't encourage my kids to watch the Olympics. In the end, it can be an emotional roller coaster.
I won't downplay the genuinely heartwarming moments that watching the Olympics can bring. I tear up watching an underdog overcome her competitor. I swell with pride when I'm watching Olympians meet their goals in front of the entire world. And yes, I too had a Dorothy Hamill hairstyle in the '70s, paying tribute to America's skating champion with her signature bowl cut. But in light of the abuse our country's gymnasts have suffered, for so long, at the hands of the doctor and an organizations that were supposed to ensure their well-being, I am no longer a fan of the Olympic games.
So if my kids want to watch some of the Olympic events that interest them (and why would anything other than figure skating be of interest?), I'll allow it. But I will be managing their expectations, and providing my own commentary about sports, including but certainly not limited to: it's nice work if you can get it, and you only get it when you're the best, and being the best is not for everyone.