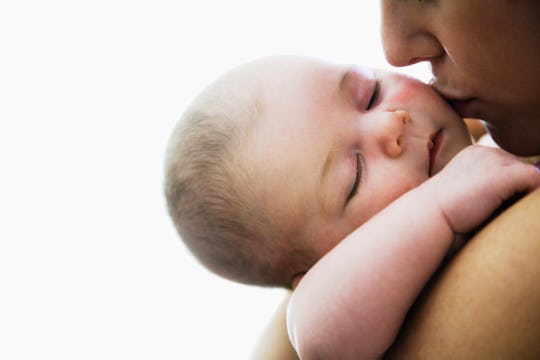 Jupiterimages/DigitalVision/Getty Images
23 Baby Names That Mean "Peace"
They're beautiful, strong, and everything in between.
When you imagine your growing baby and all the hopes you have for the life ahead of them, usually a few priorities come to mind. You want them to be happy, healthy, and kind, and for them to be and experience all the good things in the world. If what you want most for your little one is a sense of serenity wherever they go, consider these baby names that mean "peace." Every parent and young kid could benefit from a little more zen, sure, but a name that means "peace" can be a nice, lifelong reminder to always carry that inner sense of calm.
There's so much to think about when choosing a baby name. Do you want it to pair well with a sibling's name, a certain middle name, or your last name? Do you want it to start with a certain letter, or have a certain meaning? Do you want something totally unique or classic and potentially more common? If you're reading this list, it's probably important to you that your child feels at peace with themselves and others as they move through the world (and what a wonderful thing to want for them). These boys' and girls' names all mean "peace," or something similar, and would be equally meaningful as middle names.
So, which of these peaceful picks will you add to your baby name list?