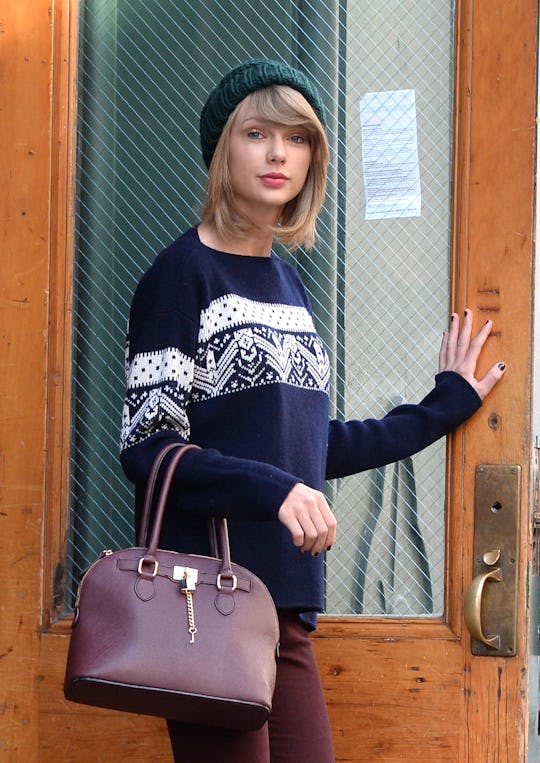 Raymond Hall/GC Images/Getty Images
These Cute Celebrity Christmas Cards Are What The Season Is All About
Is it too late to pose for a family pic?
In spite of 2020 being a very weird year, celebrities are still continuing their holiday traditions as normal. These celebrity Christmas cards in 2020 are just examples of how people are continuing to celebrate the holidays, even amid the coronavirus pandemic.
The first Christmas cards date back to 1843, when one patron of the arts had too many friends to keep up with during the holidays, according to Smithsonian Magazine. In order to respond to send to all of his friends who sent him letters, he sent out a Christmas card to wish them well during the holidays. This tradition has since evolved to what it is today.
Each year, people send out Christmas cards to wish their friends and loved ones a happy holiday season. But it's also a great way to show how their kids have grown. Although social media has made it easier for people to keep up with their friends, it's still a beloved and exciting tradition. I mean, who doesn't love getting snail mail?
These celebrities are still sending out Christmas cards this year and getting in on the fun.