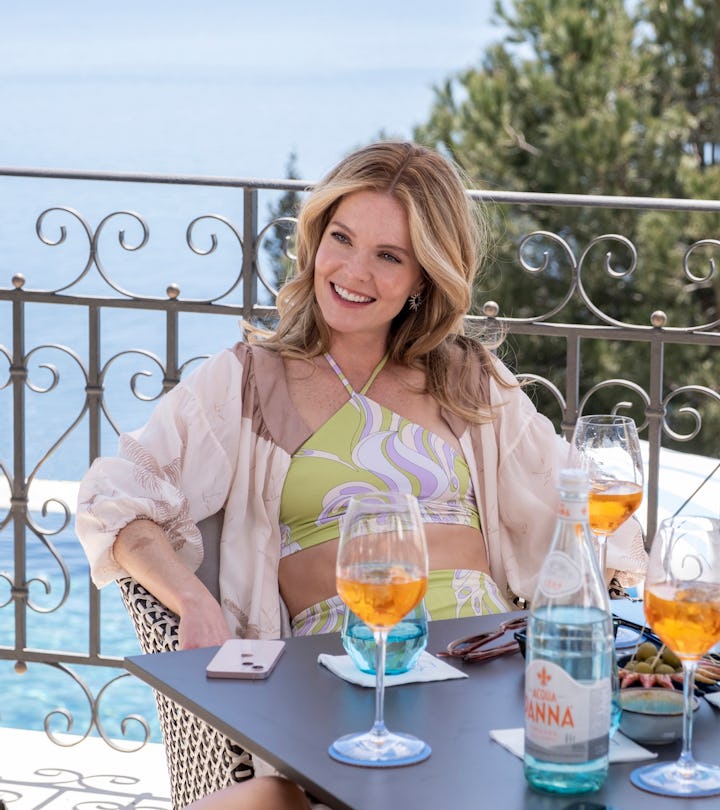 Fabio Lovino/HBO
15 Amazing Shows You Didn't Have Time To Watch In 2022 Because Parenting Is Chaotic
Take advantage of your precious screen time.
There is a sweet spot in every year for parents to watch a whole bunch of television. A hollowed out week where all the stars align and many of you will suddenly find yourselves with some actual free time. Hopefully the kids have their new toys to occupy them. There will ideally be a refrigerator full of leftovers so it's just heat and serve at every meal. And where should you be serving yourself a heaping plate of leftovers? On the sofa, of course, as you take full advantage of this magical time by checking out the best television shows of 2022 you missed because parenting is, well, sort of everything.
This past year of streaming was a real banger. Almost too much of a banger if you're a busy parent and you felt like you missed out on all of the water cooler/social media chatter about the latest show. (You definitely heard about all of those viral moments in The White Lotus Season 2 and saw the warnings about how graphic House of the Dragon was). Well, now is your time to catch up. This is your holiday too. And here are all of the shows you really need to watch to best maximize your precious screen time.
It takes real time and effort to get through all of these amazing television series over the holiday season. But don't worry. We all have faith in you. You can do it.