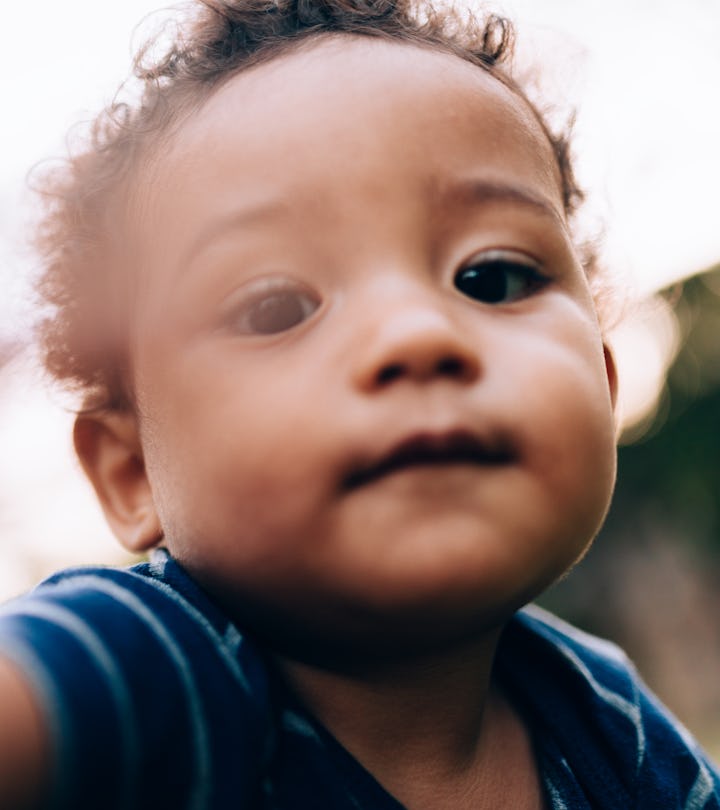 Cokada, Getty images
38 Beautiful Names For May Babies
Inspired by new life and nature.
Yes, naming a baby can be overwhelming. Maybe you want to pick something that fits your child from birth to old age, or a name that sounds unique. Maybe you want it to be symbolic or sentimental. If all the options in the world are making your mind race, draw inspiration from your child's birth month. Thinking only about baby names for May babies still gives you lots of choices to consider, but should narrow things down a bit too.
In most parts of the world, May is a gorgeous spring month full of blue skies, warm days, and new life (just think of all the blooming flowers and baby birds). You could take your cues from the freshness of the spring season by going for a flower-inspired name like Daisy or Fleur. Choose a looser association with the springtime and opt for names that mean things like "new life" or "hopeful." Or you could look to the zodiac sign of your future child for inspiration. Depending on when in May they arrive, they could be either a Taurus or a Gemini.
Whether you want something literal (like actually naming your child May) or you're interested in something a bit less on the nose, read on for sweet, poetic, and unique May baby name ideas for boys and girls.
So, what will you decide to name your new little May baby? Whatever you choose, it's sure to be the perfect fit for your new addition (though if it happens to be Naveen, Iris, or Fleur, more power to you).
This article was originally published on